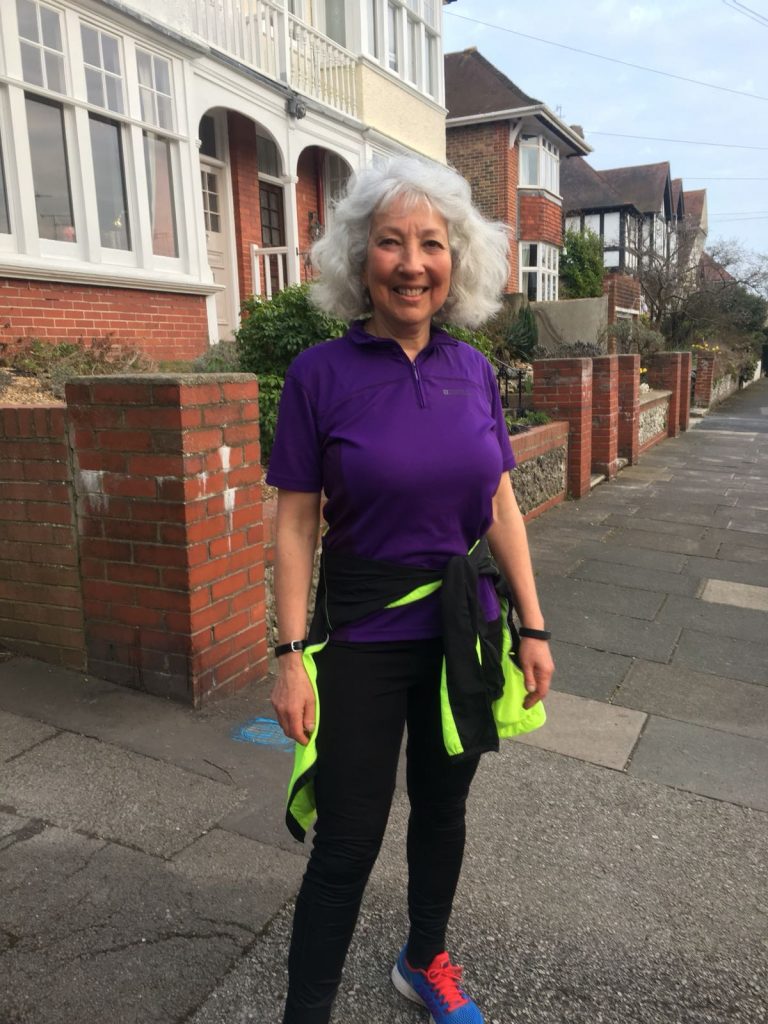 One of our volunteers, Karen, is running the BM10km on Sunday morning which takes place earlier than the Brighton marathon.

Karen says:
I did it last year, but it will be a greater challenge this year as I have not trained (too much travelling!) and I have a bit of a foot issue. So my main aim is to complete it, one way or another. (Piggyback anyone??) I am using the run to raise money for 'A Thousand for a Thousand' (T4K). T4K is a small local charity which relies entirely on donations and supports homeless refugees and migrants. If you would like to make a donation please
Text KAREN followed by the amount you want to donate to 70085 (eg KAREN10 to donate £10)
Or checkout the various ways to become a monthly supporter of T4K, shown on our donate page
If you happen to spot me running please give me an encouraging wave!
Thank you very much,
Love,
Karen